Lyric Book - Pierce the Veil
I decided to create a book that showcases the deep lyrics found in Pierce the Veil's album, Collide With The Sky.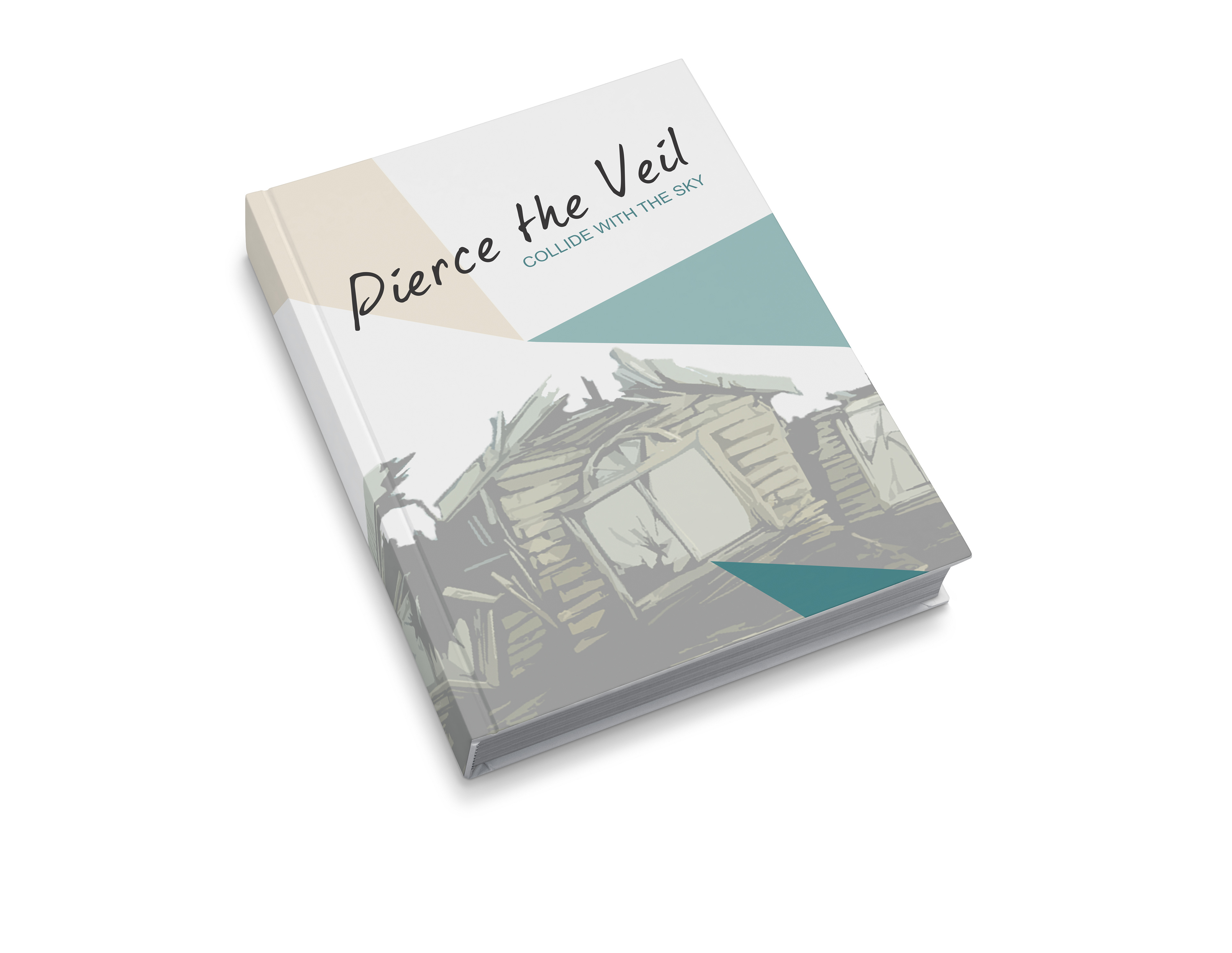 Since the album's themes deal with strong concepts and ideas, the sharpness of deconstruction style compliments the content perfectly. I chose to let the lyrics be the hero of this work, so all imagery is dropped down in opacity, taking a back seat to the intensely charged words. A rigid grid, based off of the house found on the original album cover artwork, generates a strong structure for the lyrics to comfortably lie.
After examining all songs on the album (identifying descriptive vs. sensory words) I found the most common concepts found throughout the album were:
fall, up, 
home, 
scream & night